Portfolio
View these live examples of Design-2-Part Web Design in action. You'll see our beautiful responsive design incorporating SEO, general and customized reply forms, content management, home page animations, amazing photography, and more.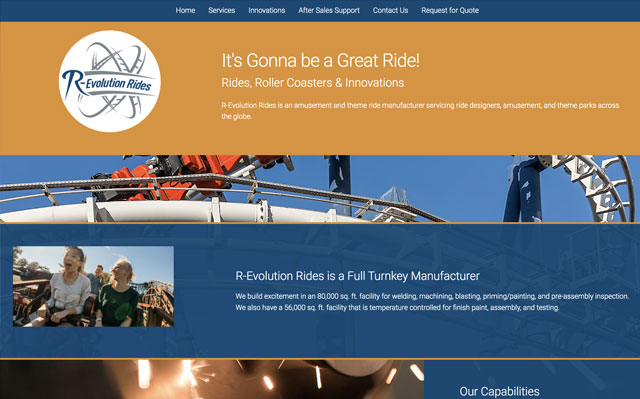 R-Evolution Rides
www.r-evolutionrides.com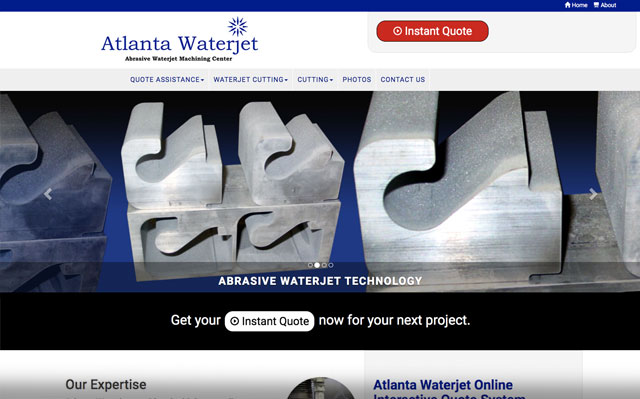 Atlanta Waterjet
www.atlantawaterjet.com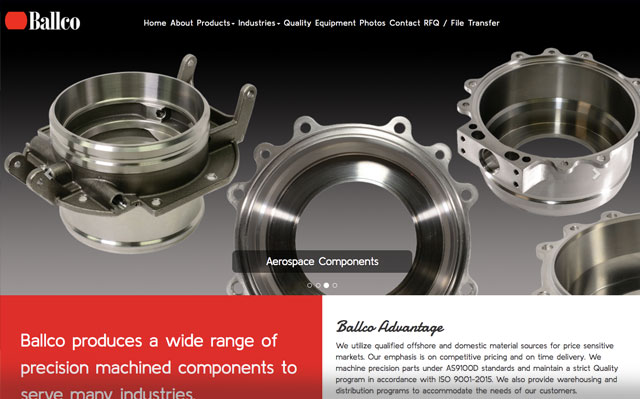 Ballco Mfg
www.ballcomfg.com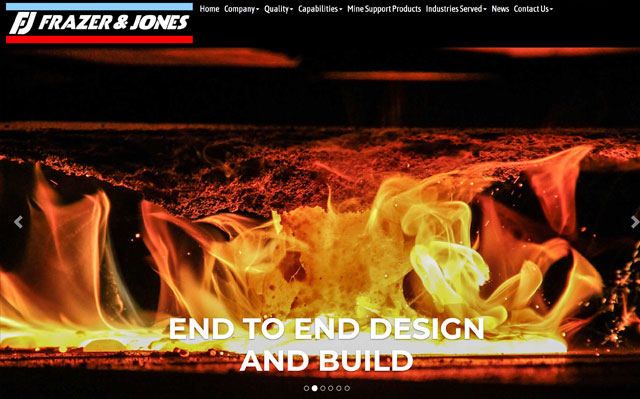 Frazer & Jones
www.frazerandjones.com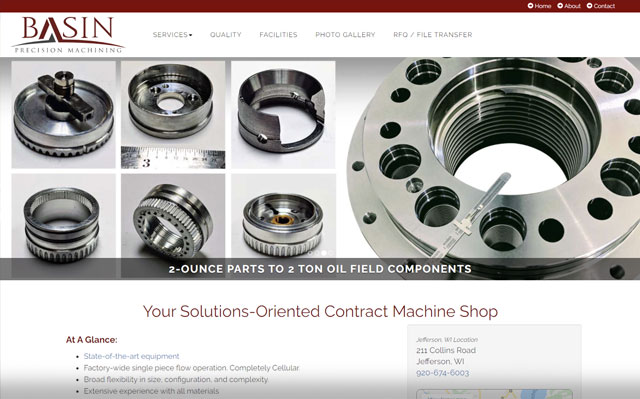 Basin Precision
www.basinprecision.com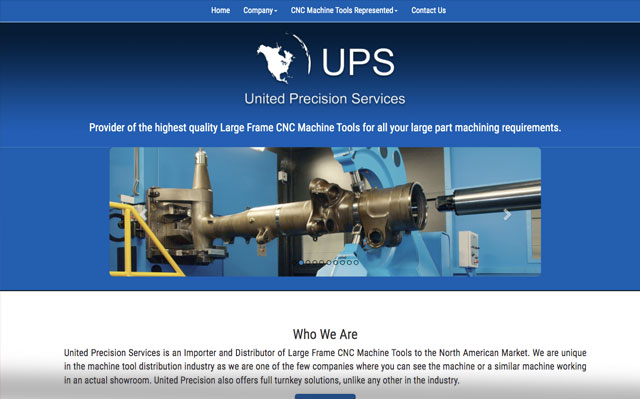 United Precision Services
www.unitedprecisionservices.com
Quality is as important to us as it is to you.
Put your best foot forward.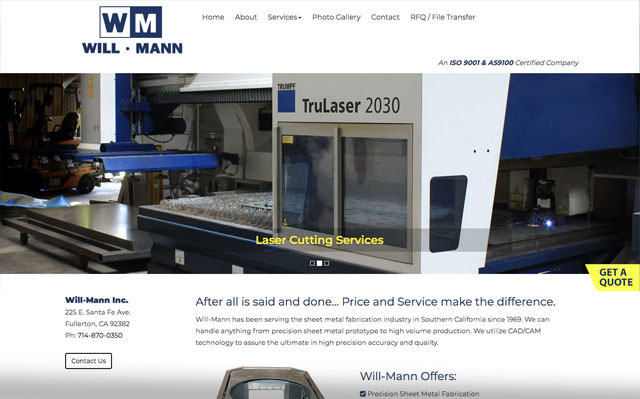 Will-Mann Inc.
www.will-mann.com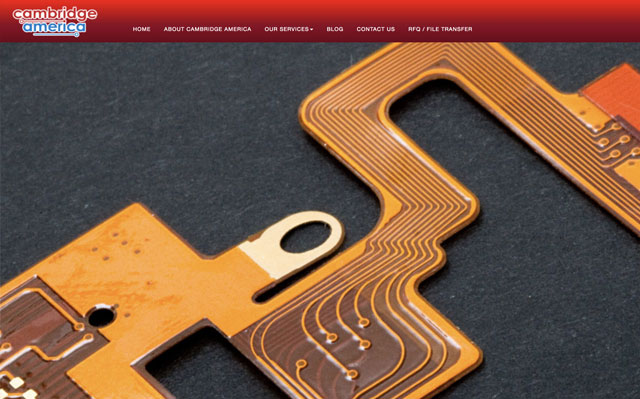 Cambridge PCB
www.cambridgepcb.com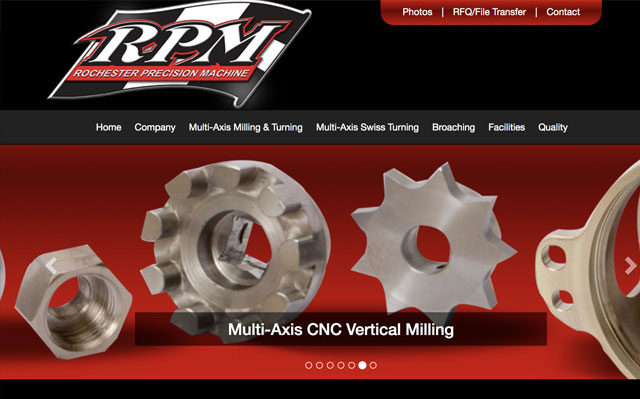 Rochester Precision Machine
www.rochcnc.com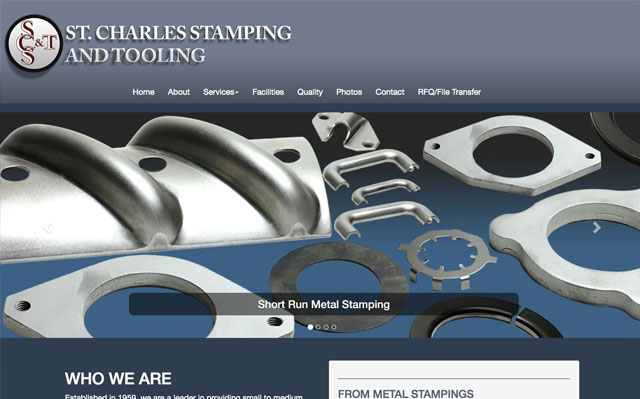 SC Stamping
www.scstamping.com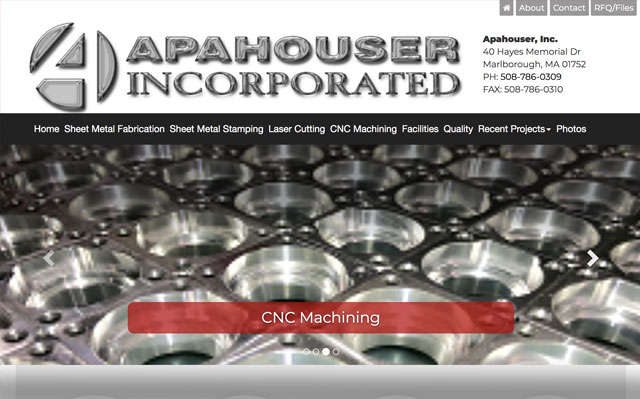 Apahouser
www.apahouser.com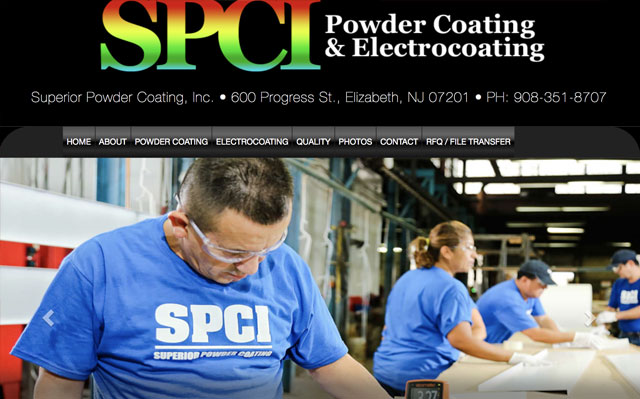 Superior Powder Coating Inc.
www.superiorpowder.com

Design-2-Part Web Design is proudly Made in the USA. Over 20 years of web design and marketing experience goes into our custom web site design. Part of the Design-2-Part Company, our well-respected Job Shop Marketing Company offers marketing services to contract manufacturers across the US.
Your Solution.
Trust us to get it right.
Get your mobile responsive web site today!
Call our Director of Web Development,
Scott Rivera at 800-317-0474.
Copyright © Design-2-Part Web Design. All rights reserved.