Customize Your
Web Site
Custom Items can be built into your web site at the time of initial design or added seamlessly down the road. We build-in this flexibility right from the get-go. The following à la carte menu allows you to pick and choose what innovative additional items you'd like to have included in your new website.
Process Specific or Company Videos
Photography Services
Our professional photographers specialize in showing off manufacturing parts and facilities. Plus, we work closely with them to get the photos onto your web site with ease.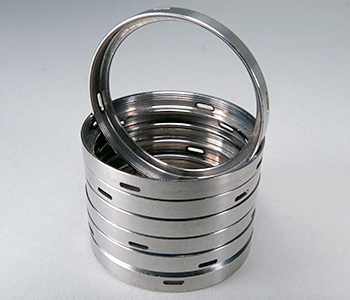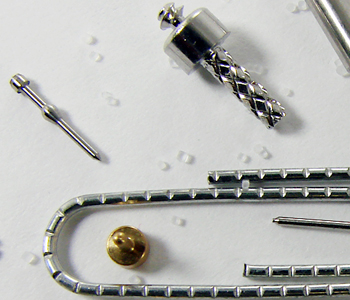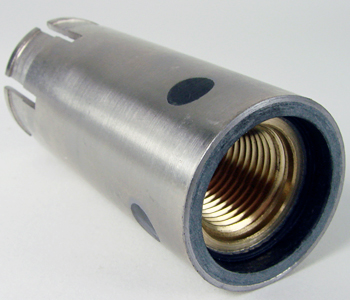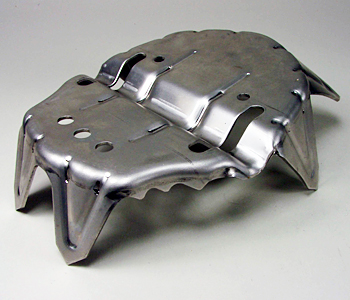 Custom Surveys
and Online Forms
Keep your customers and prospects communicating with you all the time.
These surveys even work to fulfill ISO requirements! Click here to view a live survey.
Online Job Posting /
Application Module
Career Module Integration:
Post job openings
Online application
Results to your email
Manage applicant database
Print PDF applications
Email Hosting
Have your email hosted with someone you trust.
Use the professional domain name of your company.
Web Mail
All email is synced for multiple device usage.
Includes robust SPAM filtering and 25GB mailboxes.

Design-2-Part Web Design is proudly Made in the USA. Over 20 years of web design and marketing experience goes into our custom web site design. Part of the Design-2-Part Company, our well-respected Job Shop Marketing Company offers marketing services to contract manufacturers across the US.
Your Solution.
Trust us to get it right.
Get your mobile responsive web site today!
Call our Director of Web Development
Scott Rivera at 800-317-0474
Copyright © Design-2-Part Web Design. All rights reserved.